New Chelsea player RomeluLukaku has been speaking about Didier Drogba who was a teammate during his first spell at Stamford Bridge. RomeluLukaku is back at Chelsea for his second spell at the club following his big move from Italian Serie A champions Inter Milan. He had left the Blues in search of regular first team football eight years ago.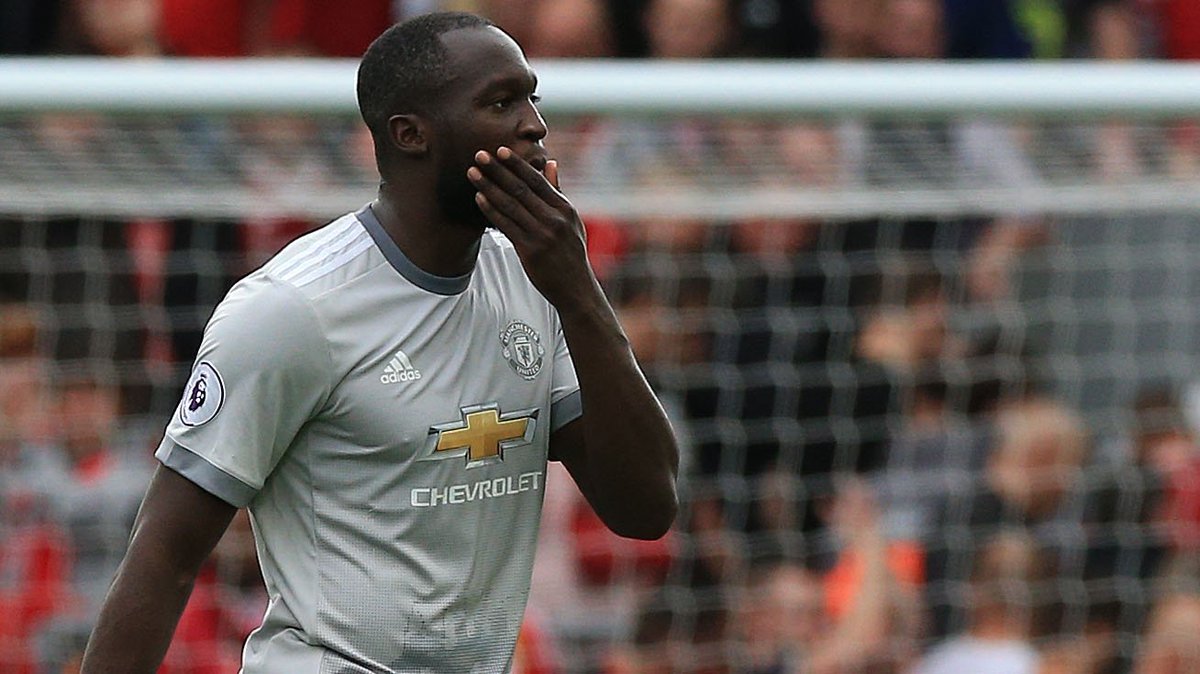 Lukakutalked about Didier Drogba in his first exclusive interview with English broadcaster Sky Sports since his return to Premier League football. According to him, he spoke to Didier Drogba some days back as they reminisced about their time together at Chelsea many years ago. The Belgian international record goalscorer went on to say that he has learnt a lot from Didier Drogba whom he described as a born winner.
Chelsea striker Lukaku is on course to make his debut for the second time when the Blues travel the short distance to face Arsenal in a London Derby encounter in the Premier League. He would have learnt a thing or two from Drogba who had a very good record against the Gunners during his time at Stamford Bridge.
Blues manager Thomas Tuchel revealed that Lukaku would be in the Chelsea squad for the Arsenal game during his pre-match presser earlier on Friday. Chelsea have the opportunity to lay down an early marker in the Premier League when they face hosts Arsenal at the Emirates Stadium on Sunday.
Chelsea started their Premier League campaign this term with a convincing 3-0 win over Crystal Palace at home via goals from Marcos Alonso, Christian Pulisic and Trevor Chalobah. American international Pulisic won't be able to build on that strike against the Eagles after he tested positive to Covid-19. His Covid status was disclosed by Tuchel during his abovementioned presser for the Arsenal gamr.