https://pbs.twimg.com/media/E__WvKhVQAEMeQR.jpg
Nigerian striker Victor Osimhen could have been playing for Premier League giants Arsenal if the transfer had gone through according to Italian journalist Paolo Bargiggia. The media personnel talked about how Arsenal came close to signing Osimhen while he was on 1 Sports Radio based in the United Kingdom (UK).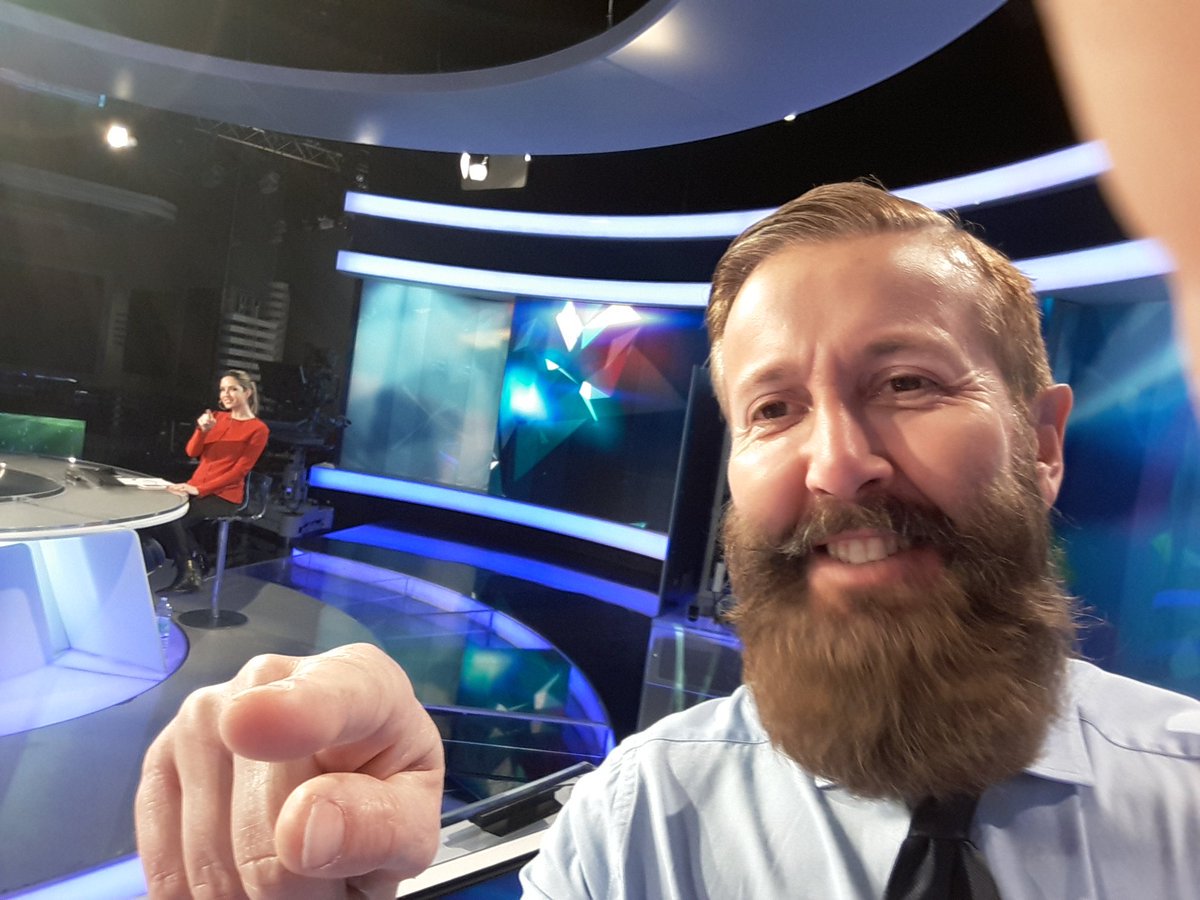 Italian media practitioner Bargiggia said that Arsenal were keen on completing adeal for Osimhen last summer before the Super Eagles of Nigeria striker signed for Napoli in the Italian Serie A.
Osimhen has been likened to Ivorian football legend Didier Drogba and he didn't have the best of debut seasons due to various reasons. The Nigerian battled with Covid-19, injuries plus controversies off the pitch in his first season as a Napoli player but he has been able to make up for lost times with the start to his SECOND season as a Napoli player.
Italian football legend Beppe Signori recently said that Osimhen reminds him of a  certain Didier Drogba who terroriseddefences in Europe during his playing career. Didier Drogba featured for teams such as Chelsea, Galatasaray and Marseille on the European football scene.
Nigerian international Osimhen has been one of the best players in the Italian Serie A this season and his form has propelled Napoli to the summit as far as the league in the top flight of Italian football is concerned.
Osimhen was on target once again as Napoli reclaimed top spot from AC Milan with a straightforward win at home to a Cagliari side in the relegation zone. He scored the first goal of the game to give Napoli a 1-0 at the interval before Italian international Lorenzo Insigne wrapped up the game from the penalty spot just before the hour mark. The 2-0 win over Cagliari ensured that they maintained their perfect start to the new season in the Italian top division. Napoli have now won all their six games in the league this season and they were able to open up a two-point lead over AC Milan and a four-point cushion over defending champions Inter Milan.