Former Chelsea and Ivory Coast striker Didier Drogba has announced his retirement from professional football and said that it has been an amazing 20 years. He was playing for US side Phoenix Rising and said that it is time for him to stop and focus on other things in his life.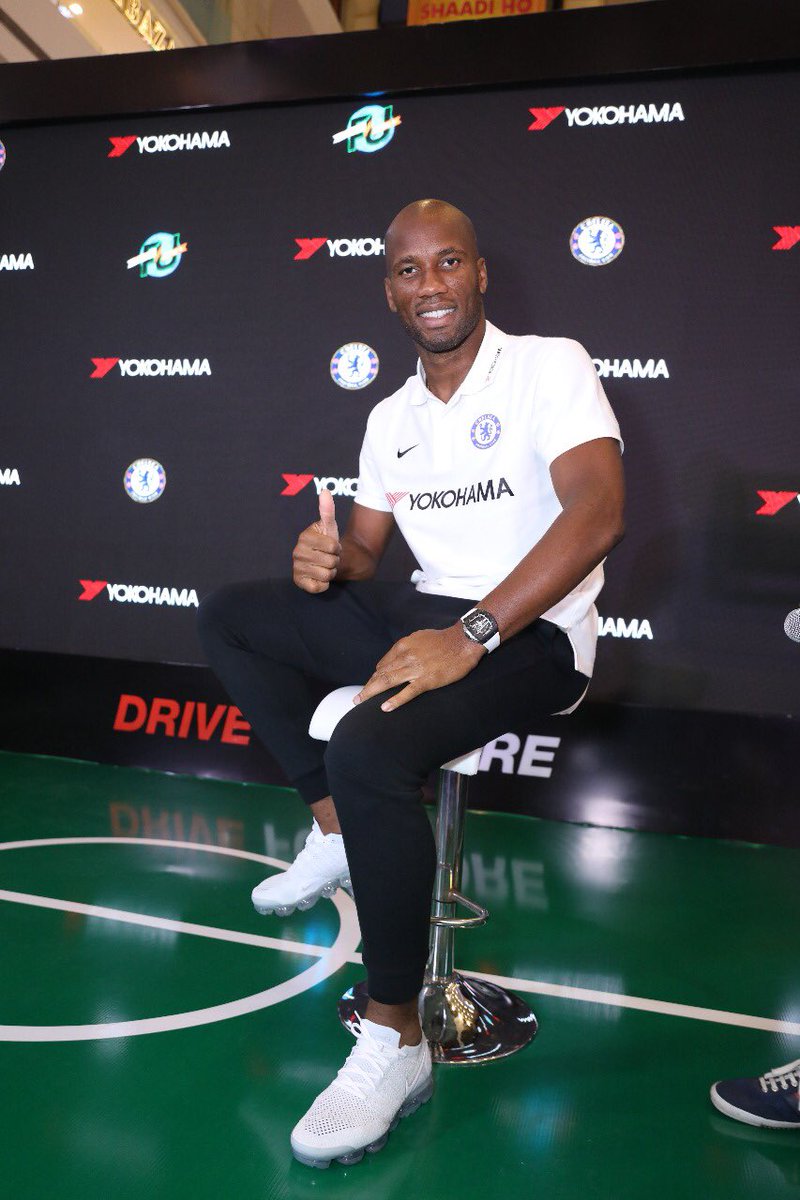 Drogba has had an amazing career and he joined in late in the world of professional football. When all the other players were making their debut at the age of 16 and 17, Didier Drogba only started life in top-level football at the age of 23 when he was signed by Guingamp from Le Mans in 2002. It is at Guingamp in Ligue 1 that he will start to develop and attract the attention of Marseille who signed him 18 months later.
He will then make the best move of his career where he will sign for Chelsea where he will win a countless number of trophies. Indeed he will win four Premier League titles with Chelsea, four FA Cups as well as 2 League Cups. And the best of all he will win the Champions League with Chelsea in a dramatic penalty shootout against Bayern Munich.
Drogba said that he has enjoyed a great career and that it is now time for him to stop and to give back to the game. He said that he has spent some great time in the Premier League with Chelsea and that he will never forget the feelings as well as the fans.
He said that he will now focus on the club he owns Phoenix Rising as he wants to help the young players who are starting in the game and make sure that they get the necessary structure in order to develop as a young player.