Didier Drogba, the former striker who belongs to Côte d'Ivoire talked to a French daily about regret that he lives wit. The player who was also the caption of the major national team i.e. Ivory Coast, post his retirement in November, declared that he lamented not coming back to French Football League before his retirement. Drogba believes it to be a significant regret and wishes he would have returned to OM one last time, before ending his career.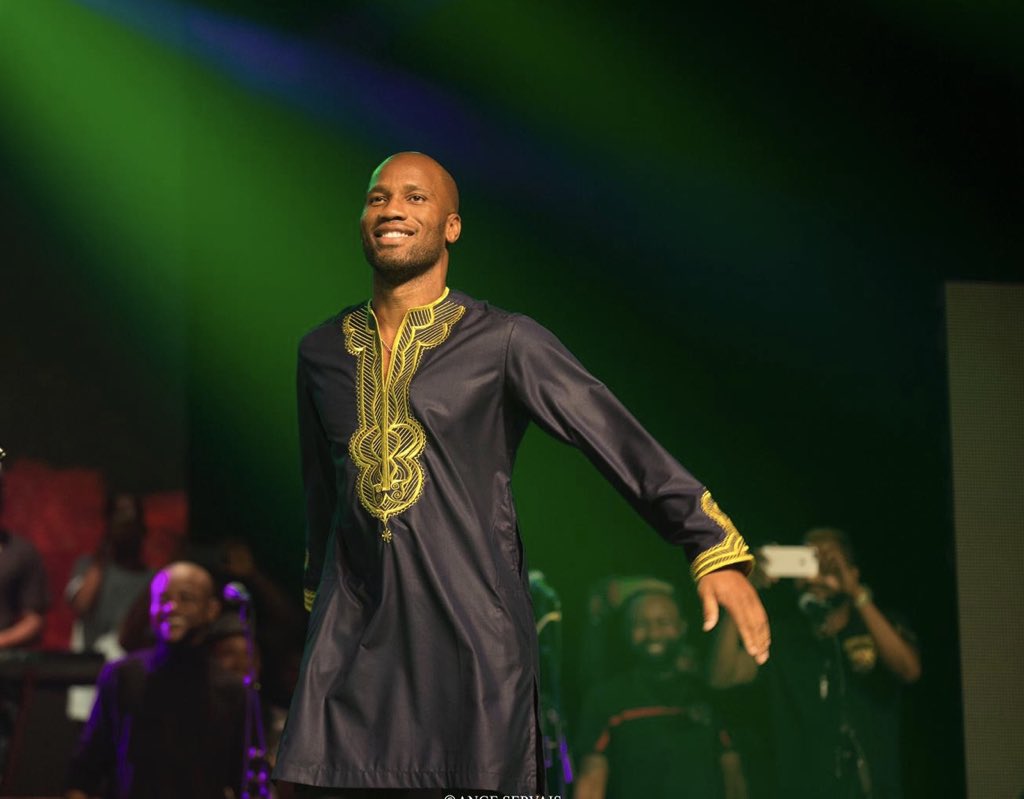 The striker started his career with Le Mans, his home country and then became a legend after joining Chelsea. Didier soared to worldwide acknowledgment in one excellent season with OM in the year 2003-2004. Since his storied playing profession is long behind him, the striker who is 40 years old now told the French daily called Le Figaro that he had constantly planned to come back to Ligue 1 Conforama club since that was his springboard to global success. Drogba, a present ambassador for Chelsea has said that every time he'd talk about it, it would result in controversy. The Chelsea star with eight marvelous seasons confessed about his desire to come back to the Stade Vélodrome amid his profession. He said that all that matters now is that he did wish to return but since it didn't happen, he lives with the regret.
The striker while talking to the French daily mentioned his breakthrough season at Marseille
and recalled it to be one of the most precious leagues he's played in, owing it to those marvelous 19 goals. He remembered his win of the reputed trophy that is won by the Player of the Season of the Union of Football Professional Players. He remembered the efforts that took to get the club reach the UEFA Cup final; however, they lost 2-0 to Valencia. The legend's face lights up when he talks about the season and says he's glad he played for OM as he'd always been a fan of it. He said that it was a dream came true and he couldn't be more thankful that
he wore the jersey
for one year because he thinks of it to be an exceptional time in his career, and can't put it to words.