Legendary Chelsea and Ivory Coast ex-striker Didier Drogba has earned special recognition from the Dubai Sports Council, the body has confirmed.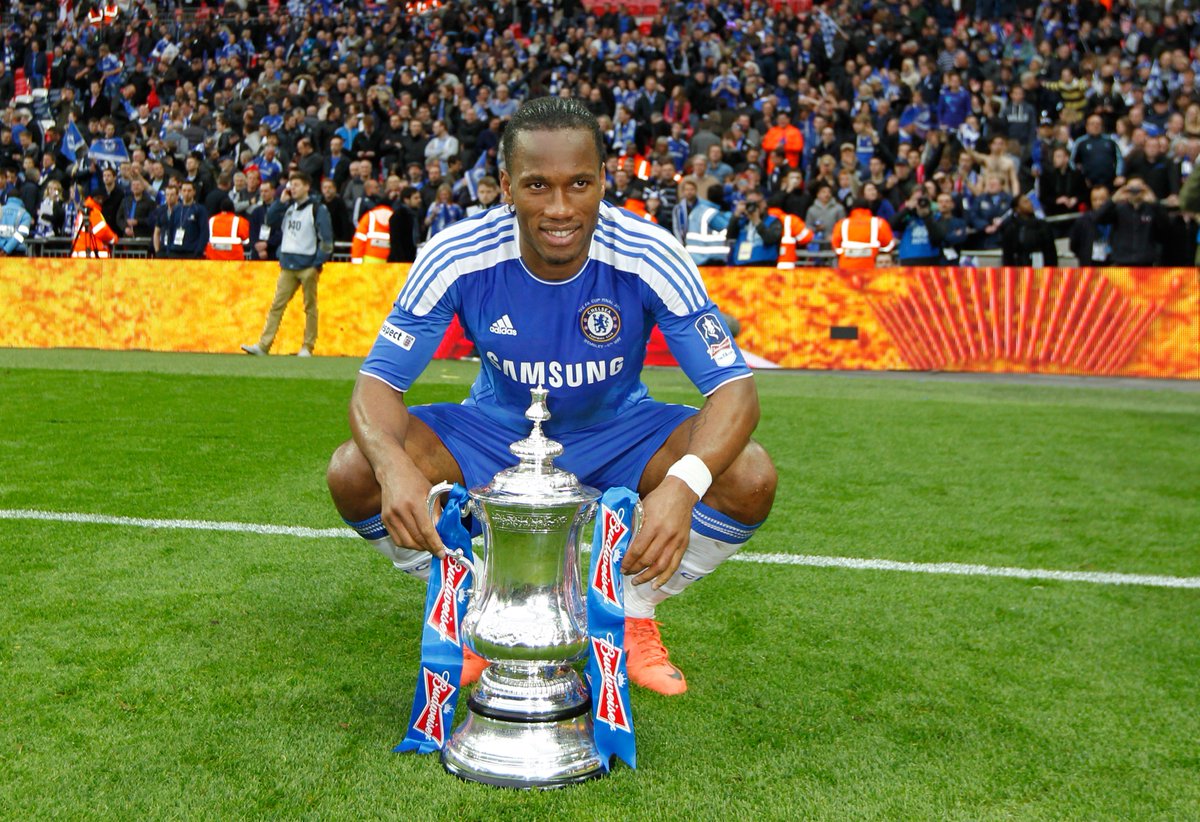 The Secretary-general of the Council Saeed Hareb welcomed Drogba at the headquarters of the council and presented him with the Medal of First Line of Defence, acknowledging and appreciating the former Ivory Coast striker.
Also present at the meeting was Nasser Aman Al Rahma
, the Assistant Secretary-general of the Dubai Sports Council. The three individuals joined heads together to discuss matters arising including a discussion about several initiatives and projects that have been underlined to be worked on in the near future.
The projects will be looking to help Dubai attain massive growth and developments in the area of sports. Projects which Drogba has expressed his desire to be a part of.
Hareb spoke highly of two-time African Football Player of the year Drogba and reiterated the desire of the Dubai Sports Council to integrate and work with top sportsmen from around the world, both past and present. He said the move aims at boosting the sports sector of the UAE and Dubai.
He added that the Council will be extending its reach to every form of support that would trigger the success of the budgeted projects and initiatives that go well with the standards and strategic objectives of the council.
He included that the projects will also be a form of encouragement for individuals and organizations to invest and become a part of Dubai-s growing sports sector.
Drogba, who toured the entire Dubai Sports Council complex, in his speech thanked Nasser Al Rahma and Hareb for the warm welcome they gave him, as well as the recognition they showed him in wanting him to be a part of their projects.
Drogba is one of Chelsea's all-time greatest players and during his stint with the club, he won four English Premier League titles and a UEFA Champions League title in what was a great career for the Ivorian.