One of the exciting talents to have come about in the 2019-20 Premier League campaign happens to be Billy Gilmour. The teenage sensation has ruffled a lot of feathers since coming on to the Chelsea first-team over the last few weeks. The fifth round of the FA Cup match against Liverpool witnessed Gilmour announced his arrival in style, but it was really the Premier League rout against Everton that has made everyone sit up and take notice. The 18-year-old will certainly be put back into the limelight when the Premier League season resumes after the pandemic of covid-19 comes to an end.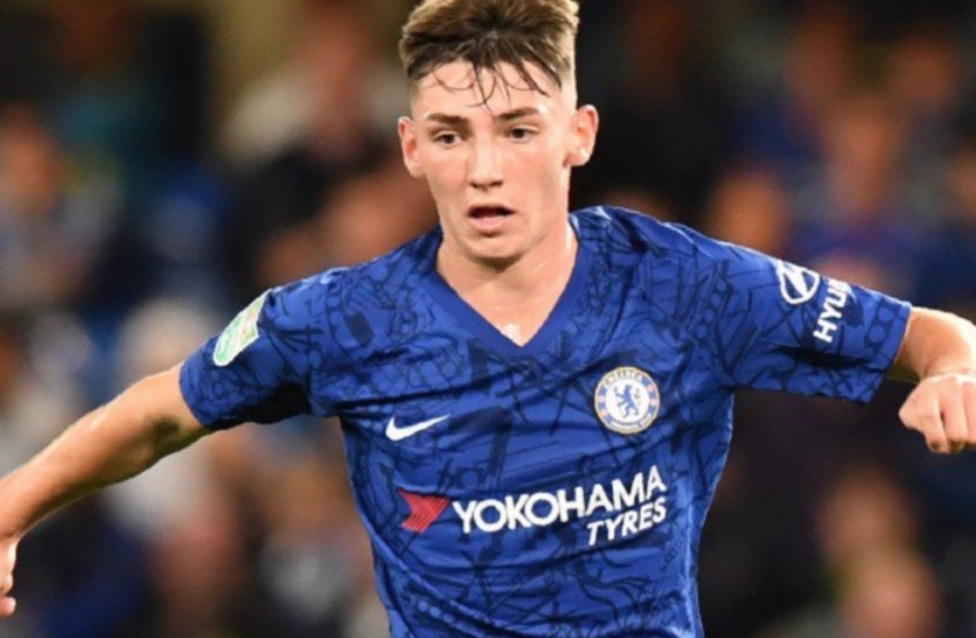 It is vital that many of the fantasy players consider includingGilmour in the team. At just £1.5 million, the Scot is one of the cheapest options around. Chelsea have had a spate of injuries throughout the campaign with the likes of N'Golo Kante and Mateo Kovacic missing large chunks of the campaign. This situation is unlikely to change even after the season resumes, as it appears to be a direct result of Chelsea's intense training under Lampard. The Chelsea boss was in full appreciation ofGilmour immediately after those brilliant performances. The pause of the campaign has allowed a lot of time to ponder over the inclusion ofGilmour, but it is a no-brainer since he is expected to get more opportunities in the remaining few games.
"
He deserves to play. We have got injuries
and suspension in the same area but I don't want that to be the reason Billy is playing," said Lampard after including the youngster in the first team against Everton."
Quality on the ball, football intelligence, composure.He had everything – it was one of the best performances
I have seen in a long, long time," said Roy Keane in high praise of the player.