Manchester United midfielder Juan Mata believes Romelu Lukaku has the potential to match the achievements of former Chelsea Didier Drogba. The Belgium international has adjusted fantastically since his move to Old Trafford, contributing 11 goals across all competitions for the club.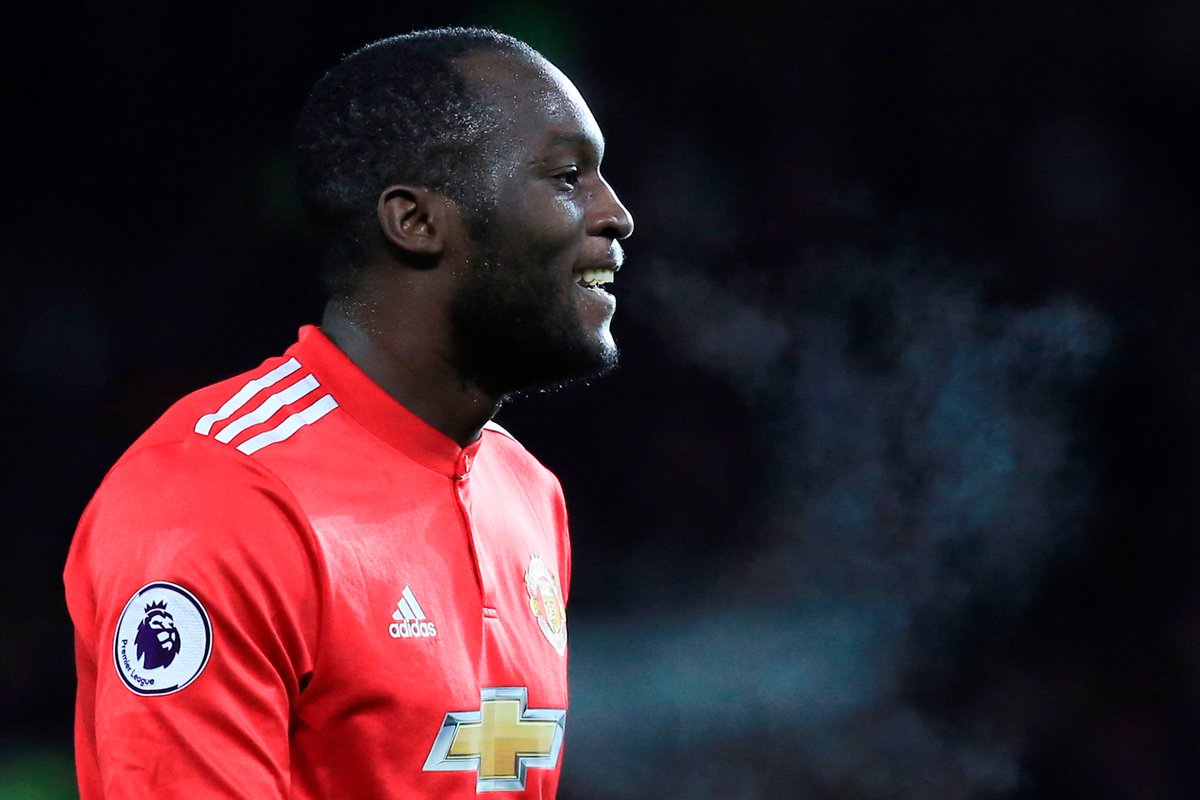 Speaking to The Mirror, Mata hailed the 24-year-old as a sensational striker after making great progress since his time at Stamford Bridge. Lukaku has failed to find the scoresheet in his last six appearances for United, but Mata is confident that his teammate will break his goalscoring drought in a matter of time.
He told Goal.com: "Romelu has a strong character He has been playing at a very high level since he was very, very young,when we played together at Chelsea. I am sure it is only a matter of time [before he scores again]. Lukaku is a sensational striker and I don't think what he is doing is a surprise to people in football. He's still young but he's very similar in style to Drogba, no doubt about it, and has great potential."
The pressure was always likely to increase on Lukaku after he stopped scoring, but he has constantly received the backing from manager Jose Mourinho, who feels the striker contributes more in a physical and tactical sense other than scoring goals.
Mata's glowing words could provide Lukaku with some added encouragement as the duo prepares to face Chelsea in the Premier League this weekend. The pair had rather contrasting fortunes during their time in west London but the focus will be on getting a positive result in order to keep up in the title race.
Manchester City are presently holding a five-point lead over United at the top of the standings, and a defeat for United at Stamford Bridge could potentially see them eight points adrift of the Citizens, who are likely to fancy their chances of beating Arsenal at home.