Frank Lampard has revealed that he is left disappointed with the Jose Mourinho's comments about Antonio Rudiger just after the recent meeting between Chelsea and Spurs. Chelsea picked up a 2-0 victory over their London opponents at the Tottenham Hotspur Stadium. The game witnessed a domination from Chelsea throughout the encounter. There was an obvious lack of intelligence from Spurs, who were also handicapped by a red card for Heung-Min Son in the second half. The South Korean was captured on VAR as he appeared to kick out atRudiger after a challenge. The referee handed Son a straight red card.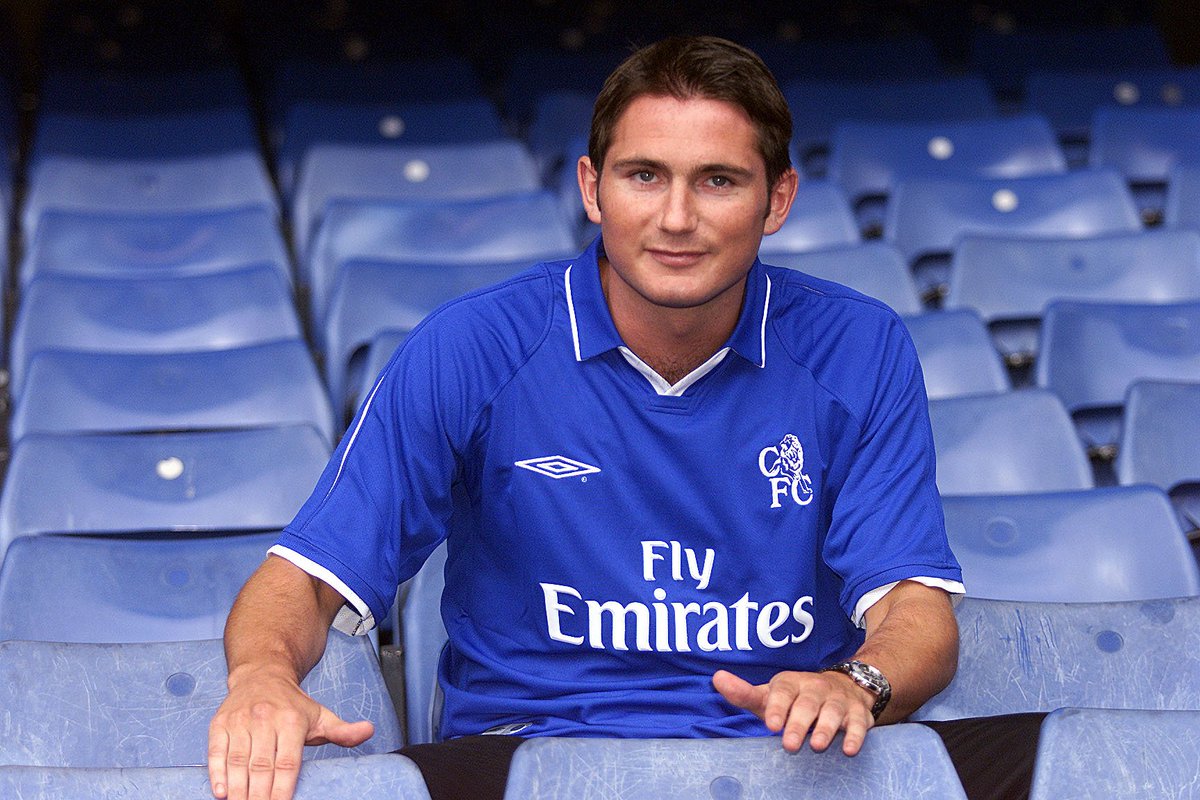 After the game, though, Mourinho came in defence of his player by suggesting thatRudiger had been playacting. His comments came afterRudiger had been racially abused by Spurs supporters.
It has called into question a lot of investigation. During this time, Mourinho has repeatedly called onRudiger's actions, which he felt that were over the top. Lampard, though, has backed his German defender by claiming that the allegations are baseless and it should not be coming at a time when a player has suffered a clear racial abuse from a large section of supporters.
Lampard claims that Mourinho should have respected Rudiger, who has received support from all over the globe. There has also been universal acceptance that Son deserved a red card for his action. "With Toni, in this incident when he's having to post after the game about something we know is a huge deal [racism], I think to question his integrity in that time is disappointing for sure. Pretty universally, certainly what I heard in the commentary and the post-match reflection was that the Son incident was a red card. It wasn't brutal but it was instinctive that warrants a red card in the modern day," said Lampard.